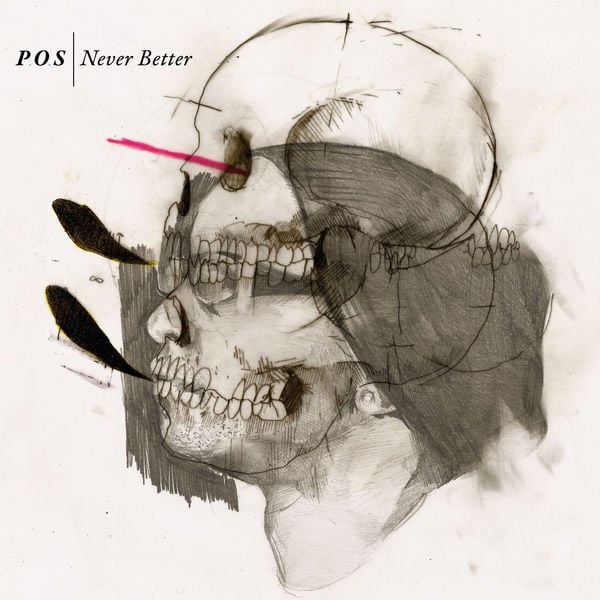 Never Better CD - P.O.S
$

12.99
P.O.S returns with Never Better, the follow up to 2006's critically acclaimed Audtion. Written mostly in a moving car, P.O.S raps at full clip to ride rolling drums and revving distortion. There's an urgency that he keeps in careful check, and then unleashes for spring-loaded verses that represent his best work. Never Better enters a room like bombshell with a black eye, badass, noisy, and impossible to ignore. Feedback and relentless drum rolls are only occasionally tempered by sung choruses and clean, chiming guitar lines. With an unlikely punk rock past and an ever growing loyal hip hop fan base, P.O.S proves he is a rapper with range, a real
musician and an unstoppable performer. Don't mistake Never Better for some hybrid or some contrived crossover project because for P.O.S genres are as they ever were: permeable.
Limited Edition CD Artwork: transparent digi-pak that holds 16 solid and 6 transparent inserts allowing the consumer to configure their own personalized cover art. Also includes lyrics.
Produced by P.O.S, Lazerbeak, Paper Tiger & MK Larada.
1. LET IT RATTLE
2. DRUMROLL (WE'RE ALL THIRSTY)
3. SAVION GLOVER
4. PUREXED
5. GRAVES (WE WROTE THE BOOK)
6. GOODBYE
7. GET SMOKES
8. BEEN AFRAID
9. LOW LIGHT LOW LIFE
10. THE BASICS (ALRIGHT)
11. OUT OF CATEGORY
12. OPTIMIST (WE ARE NOT FOR THEM)
13. TERRORISH
14. NEVER BETTER
15. THE BRAVE AND THE SNAKE