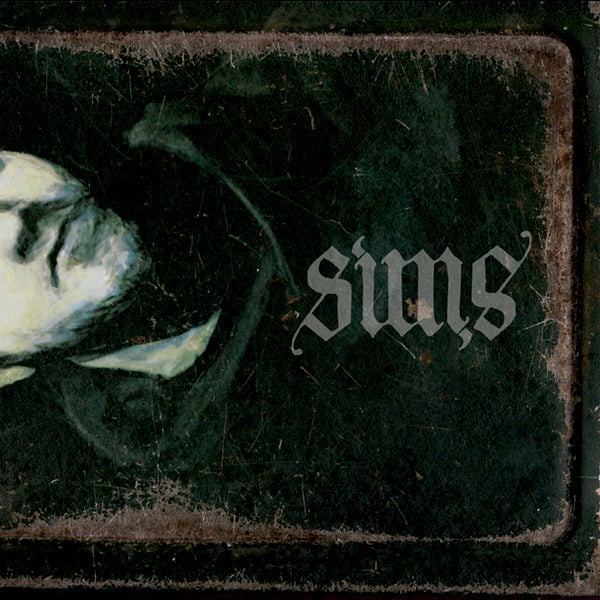 Lights Out Paris - Sims
$

9.99
Production by Marshall Larada, Lazerbeak, Tom Servo, Paper Tiger, Brandon of Big Quarters, and Benzilla (Fam Feud).
Executive producer: Marshall Larada.
Whether he's slinging a hammer on a third story rooftop or gripping a microphone onstage at a packed club, Sims takes his work seriously. His music is imbued with the DIY ethics and workingman philosophy as his daytime trade as a carpenter. He's spent years working on his craft, and finally the fruit of his labor—Lights Out Paris—is out in the world. This is the house that Sims built. BAM!!!
Sims has built a rep for furious live shows; each crowd seems to be a little bigger than the last. But as the audience grows, the energy and sense of showmanship displayed onstage remains constant. Sims' performances are always dynamic and uniquely personal affairs, winning crowds from coast to coast. BAM!!!! Lights Out Paris finds Sims channelling all of that live energy into a studio setting,
and BAM does it work.
The album is a sprawling, ambitious effort, backed by dark, propulsive production. Sims raps with purpose and finesse about hip hop culture, crew love, and the slow-motion train wreck of American politics. From "15 Blocks": Washed ashore with bullet holes in our civilian clothes/ and I still ain't got it right/ so I walk some more/ and bid this burning city a good night.
4.5 stars
"As if you needed another reason to lend an ear to Minneapolis hip hop."
-URB Magazine
Top Ten Local Albums of 2005.
"Not just another topical rapper, Sims shows a teeth-baring fierceness and tongue-tying lyrical talent on his solo debut."
–Minneapolis Star Tribune
TRACKLIST
1. So Far So Good
2. Market Made Murder ft. Toki Wright and Mictlan
3. 15 Blocks
4. Tape Deck
5. So it Goes
6. May 1st
7. Barnum & Bailey's
8. Key Grip (fax)
9. Frontline ft. Crescent Moon
10. Dreamsleep ft. Cecil Otter
11. Osmosis
12. No Homeowners
ft. Cecil Otter, Dessa, Mictlan, and P.O.S
13. Lights Out
super secret track: Spinal Tap